Borough Information
Service & Sweets
Greeting Cards for a Cause
***********************************
Council Meeting
February 15th
7:00 pm
***********************************
Jamesburg Police Dept.
***********************************
Attention Helmetta Residents
Starting on Monday, May 23rd, if you require permits, construction documents, or have UCC questions, they will now be administered by the Department of Community Affairs (The State) at Jamesburg Borough Hall, 131 Perrineville Road, Jamesburg, New Jersey 08831
Construction Office Information
Days of Operation: Monday and Wednesday
Office Hours: 8:30am to 12pm
Office is located on the first floor of Jamesburg Borough Hall, the last door on left.
Construction phone number is 732-521-2222 ext. 106.
************************************
**********************
We are currently accepting checks, money orders or payments online.
---
Garbage & Recycling
Ordinance # 49A-2C
---
Lights Out in your home or on the street
Call JCP&L to report your outage
1-888-544-4877
---
Senior Freeze Forms to be completed by Tax Collector
Please email Tax Collector at t.mcdermott@helmettaboro.com for a completed form, which you will use instead of the one in your booklet.
Specify which form PTR-1A or PTR-2A
Provide property address & name or names to be on form
State whether you wish the form to be emailed back to you or printed & sent to you via regular mail.
---
Helmetta Heroes
WATCH "HELMETTA HOMETOWN HEROES" ON YOUTUBE
A MESSAGE OF BRAVERY FROM THE BOROUGH!
Community Center
Click for Community Center Rental Reservations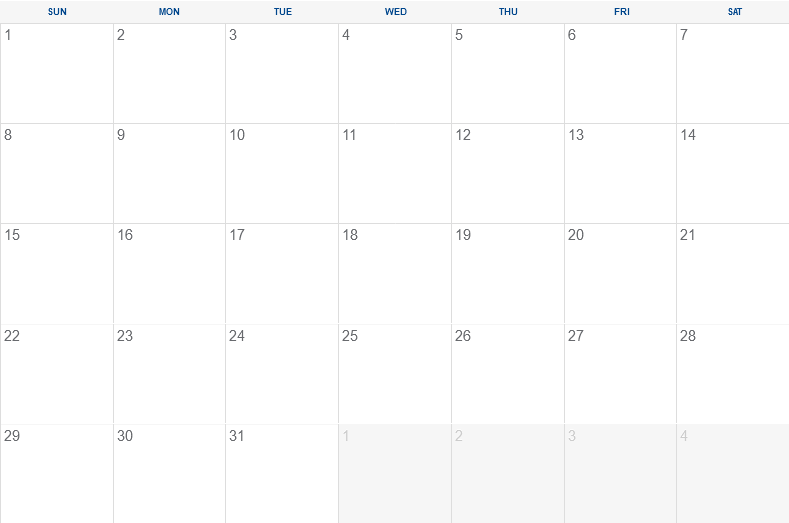 ---