For up to date information regarding COVID-19, please visit:
www.ready.nj.gov
www.nj.gov/health
www.cdc.gov
Coping with Stress during COVID-19
COVID-19 Letter from Spotswood Police
MUNICIPAL OFFICES OPEN AS OF JUNE 15, 2020
Face covering required!
Enter through Front or Handicap Entrances Only
Garbage & Recycling
Odd/Even Water Days
If you have not filled out your 2020 Census Form, please go to 2020CENSUS.GOV. It only takes a few minues but is important you do so for our Borough and State.
Message from the Mayor June 12th
WATCH "HELMETTA HOMETOWN HEROES" ON YOUTUBE
A MESSAGE OF BRAVERY FROM THE BOROUGH!
https://www.youtube.com/watch?v=6ZBwOGWE4ek
First Responders & Healthcare Heroes Signs
Click link above to print out order form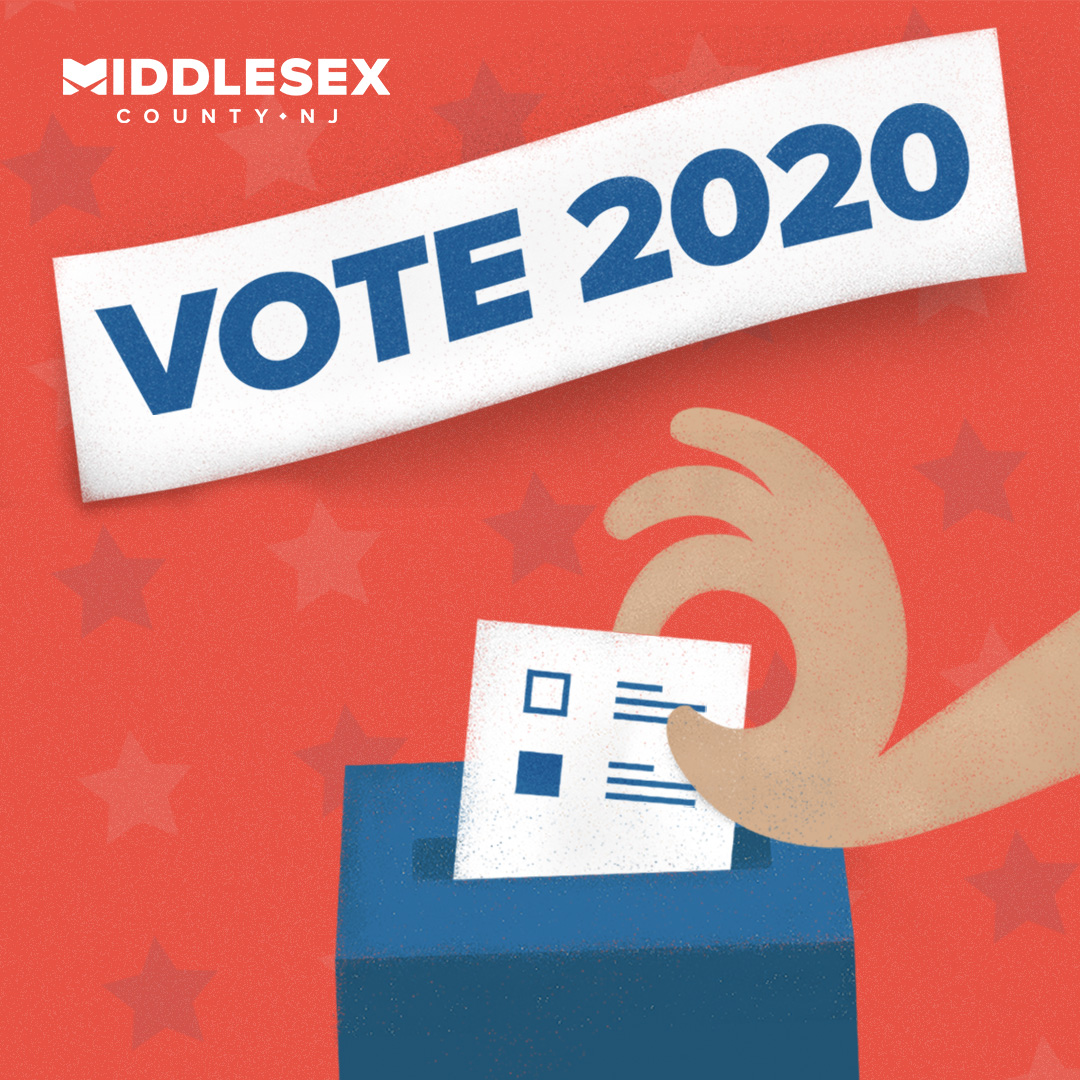 www.middlesexcountynj.gov/vote2020
Polling Place will be at the Community Center
Voting will be by mail-in or provisional ballot only
ACH Convenience Fee Credit for online Tax & Utility Payments